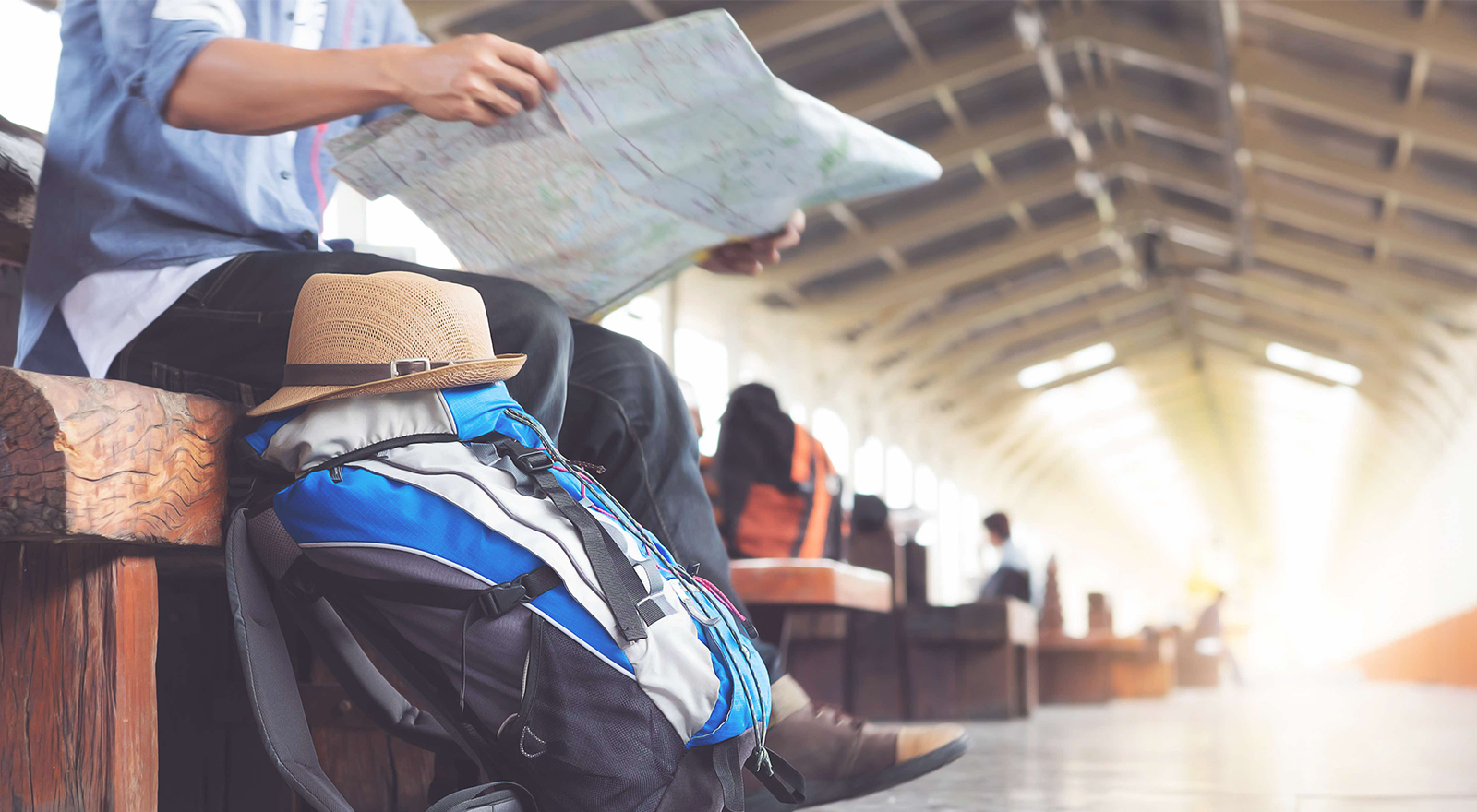 Just 12 hours after the announcement of travel restrictions from European countries to the U.S., I had the opportunity to discuss on Questex's weekly podcast the impact of COVID-19 on our industry. It's been dizzying to see the ripple effect of that announcement across multiple industries and its significant effect on travel and tourism.
While this situation is very different from the SARS outbreak, the Great Recession and even the fallout we saw as an industry after 9/11, there are a few truths we can take away from all of those events:
While the timeline is debatable, the impacts we are seeing today will pass.
People want to travel, and our industry tends to spike quickly after a hiatus.
There are segments of people who look for the opportunity to travel in these situations.
It is important for marketers in our industry to recognize that while messaging, strategies and tactics must shift, the damage of going "dark" in marketing and communications at times like these far outweighs the short-term financial benefit. In fact, the smart travel companies that we have spoken to last year have been holding marketing reserves for an eventual economic decline and were prepared to invest more heavily in targeting specific as the market showed signs of decline.
It's in times like these that the Resilient Traveler appears. According to our Portrait of American Travelers® data, 16% of American international travelers say a government advisory would not keep them from visiting a destination. Twenty-three percent of American international travelers say they wouldn't change anything if a threatening incident took place a month prior to planned travel in their intended destination. And, with travel bans threatening these long-haul travelers' plans, we believe there will in turn be an increased demand for shorter-haul North American travel.
What's different now compared to, say, the Great Recession, is that our ability today to target travelers on an addressable level far exceeds the technology that existed just a decade ago. This allows marketers the opportunity to reach these Resilient Travelers on a more efficient basis and with the proper messaging rather than relying on discount-based intermediaries that will more than likely thrive in the next quarter. In fact, our teams at MMGY Global are actively working with industry data partners to build these segments now, giving our clients the ability to seamlessly shift marketing spend without going dark.
We know that travel drives economies, and in many regions of the world it literally keeps the lights on for small businesses during economic low periods. It is upon all of us in the industry to remain steady and to avoid going dark so those in our communities aren't forced to turn their lights out for good.