LATINX TRAVELER SNAPSHOT 
At MMGY Global, our work in the travel sphere revolves around one goal: to promote travel as a cultural bridge of understanding that helps create a more connected, inclusive and peaceful world. As we develop integrated marketing strategies for our clients to meet specific audiences' needs, our insights are rooted in the most up-to-date research and data. In our latest MMGY Travel Intelligence research, we have put together a comprehensive snapshot of Latinx travelers – culled from the monthly Shifflet TRAVEL PERFORMANCE/Monitor.TM  
Overall, Latinx leisure travelers, which encompass 444.6 million U.S. leisure travelers (both day trips and overnight trips), represent 13% of all U.S leisure spend at $114 billion (vs. $874B for the general population).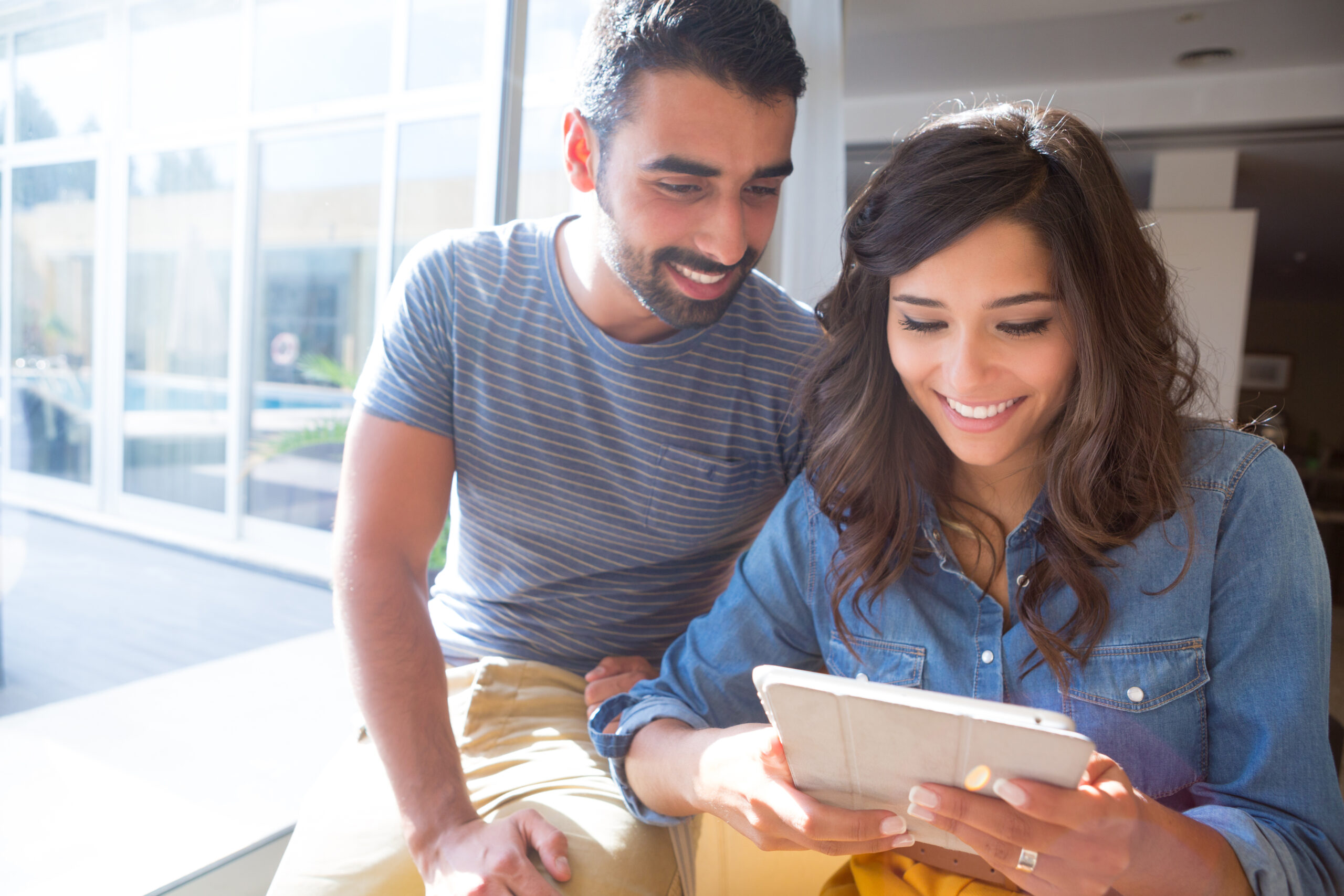 From our sample of nearly 4,000 Latinx travelers we have extracted some important findings compared to the U.S. general population (USGP):
Latinx travelers tend to skew younger, with an average age of 45 years versus 50 years for the USGP.

Latinx travelers represent a strong potential audience, comprising 13% of all U.S. leisure spend.

Day and weekend trips tend to be more of a priority for Latinx travelers than the USGP.

Family is important to this community, with family and life events driving travel behaviors (51% versus 45% for the USG). Latinx travelers are more likely to incorporate personal celebrations and visiting family into their planning.

This audience is more likely to prefer travel booking websites (20% vs. 15% for the USGP); but they are less likely to prefer accommodation sites or airline websites compared to the general population.

The majority of Latinx overnight leisure trips (59%) are booked between two weeks to three months, and this segment of travelers exhibits some spontaneity when observing overnight trips booked one week or less in advance (23% versus 20% for the USGP).

Culture, nature and attractions (specifically nightlife and theme parks) are of higher importance for this segment compared to the general population.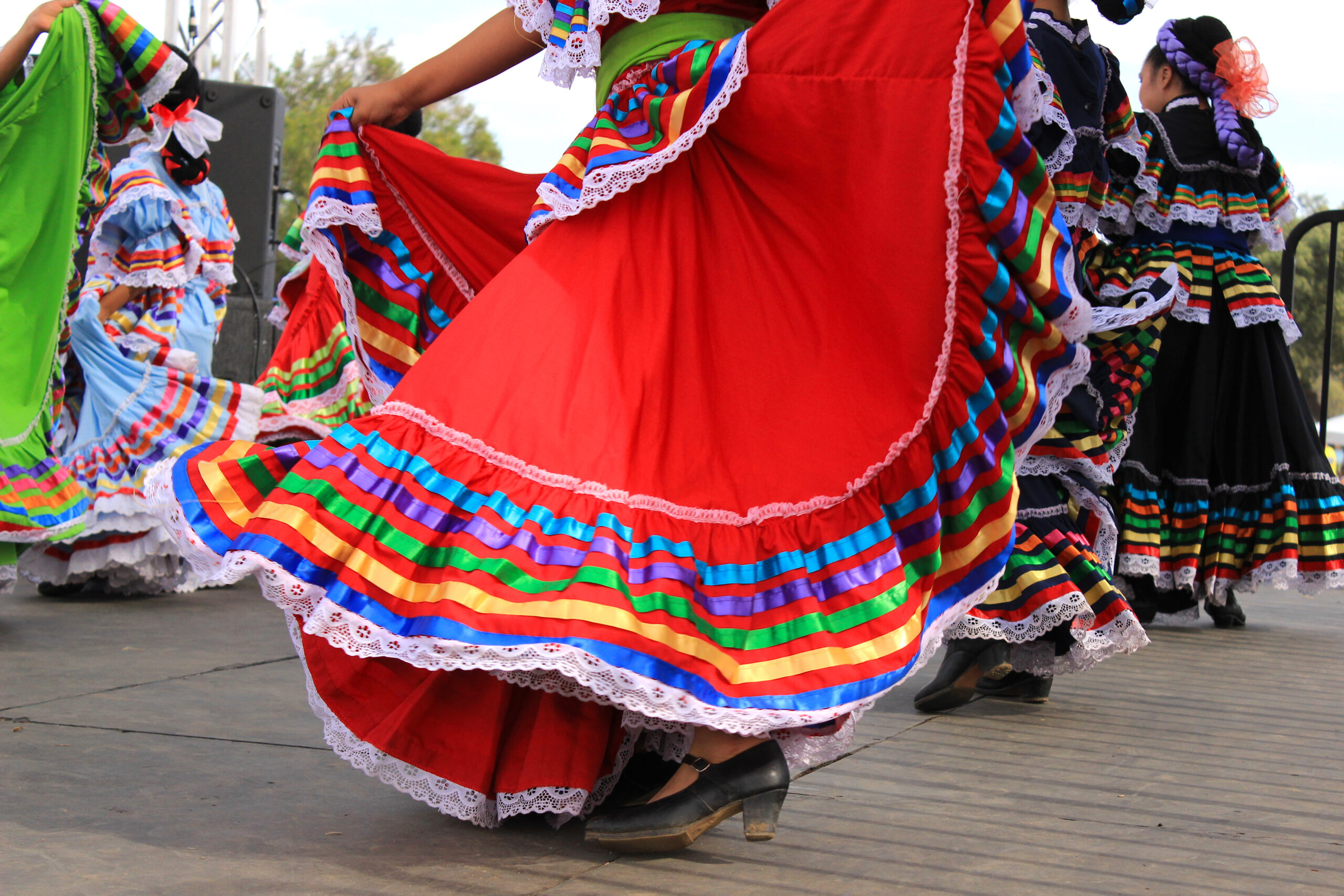 Reaching the Latinx Traveler
For destinations and brands, there are multiple factors around reaching the Latinx traveler in an effective manner. Latinx-identifying consumers and their behaviors vary greatly depending on where they (or previous generations) originate in Latin America (Caribbean, Mexico, Central America, South America, /Europe (Spain, Portugal); how many generations have lived outside of Latin America; primary language spoken in the home; and household makeup. For example, travelers of Mexican heritage might be more pronounced in the West and Southwestern parts of the U.S., whereas consumers of Caribbean and Afro-Caribbean descent, who may also identify with the Black traveler experience, can be more concentrated on the East Coast. These details are important when considering imagery and voiceover talent for campaigns, linguistic cultural references and other nuances relating to this important consumer base.
For more than 40 years, our syndicated travel performance data has provided the industry's most complete analyses of residents' travel behavior, which empowers us to identify trends and create forecasts. Look ahead to more detailed snapshots of niche audiences across the U.S., as well as our upcoming report on "The Black Traveler: Insights, Opportunities & Priorities" – a first-of-its-kind custom report created in partnership with the Black Travel Alliance to identify opportunities in the travel space and beyond.