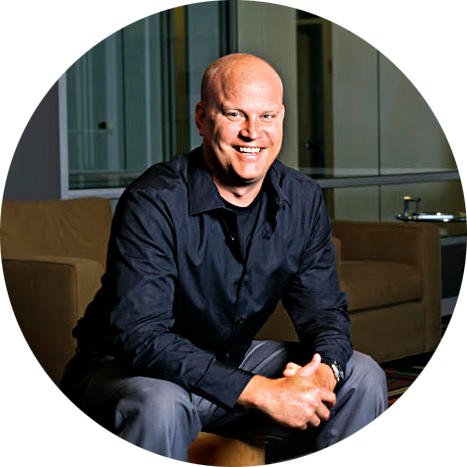 REMEMBERING LUCAS COBB
We are saddened to share that our friend and colleague Lucas Cobb passed away unexpectedly at his home in Kansas City. Lucas was an innovator, selfless leader and friend who positively impacted everyone he worked with in his 10 years with MMGY Global.
Please join us in remembering and celebrating Lucas' life.
https://www.mmgyglobal.com/news/remembering-lucas-cobb/